UPCOMING NEW LITTER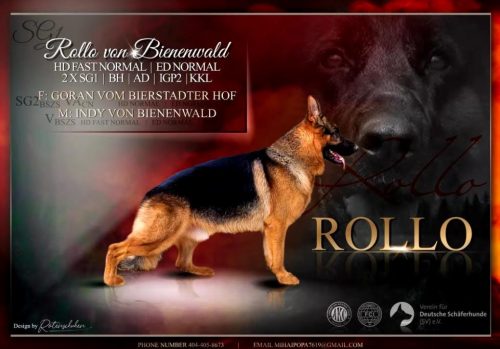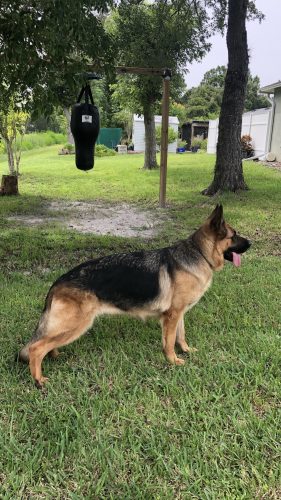 PRINCESS OF VONMONTENEGRO
On 08/06/2022
We are very excited for this upcoming new litter. We are expecting  Puppies to be:  big bones, big heads, correct structure, beautiful colors , smart, easily trainable, fearless and healthy.
There pedigree is one of the best in this time and have a many of VA dogs in it.
Sire :SG1 Rollo van Bienenwald
Dam: Princess of Vonmontenegro
10/12/2022
ONE MALE PUPPY AVAILABLE
To reserve one of these amazing puppies call at 845-707-0327or email me besimlekovic@yahoo.com.
Thanks,
Billy